Brand Y.O.U.™ for Entrepreneurs is about to launch!
I am rooting for you and your business in 2014! May it be your best year ever.  I am thrilled that my message on personal branding resonated with so many of you this year via The Leader & The Muse™ Podcast and the BOWL Conference, among other venues. 
As you know, I am passionate about cracking the code to your personal brand BEFORE you invest a lot money in your business. I've created Brand Y.O.U. for Entrepreneurs™ for small biz folks like us. I've taken the same process I use with my senior leaders at Fortune 100 companies and customized it to help small business owners like you.
Join me in early 2014, and together we will unearth your brand, unlock your potential, attract your ideal clients and transform your business into an extraordinary success.
Brand Y.O.U. for Entrepreneurs™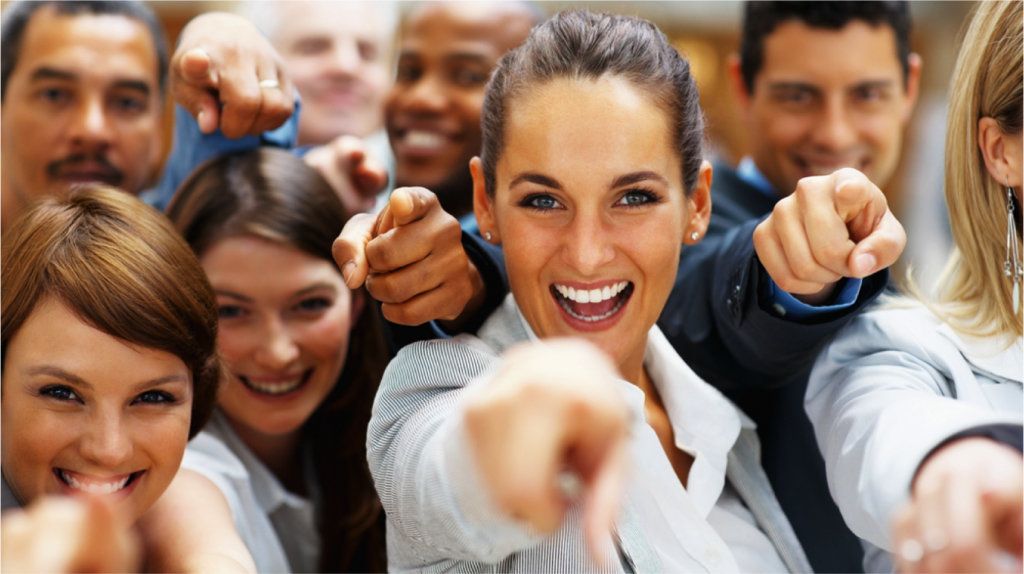 Online Course starting early 2014!
Be the first to get info + receive FREE resources
Sign up below.