CRACK THE CODE TO YOUR APB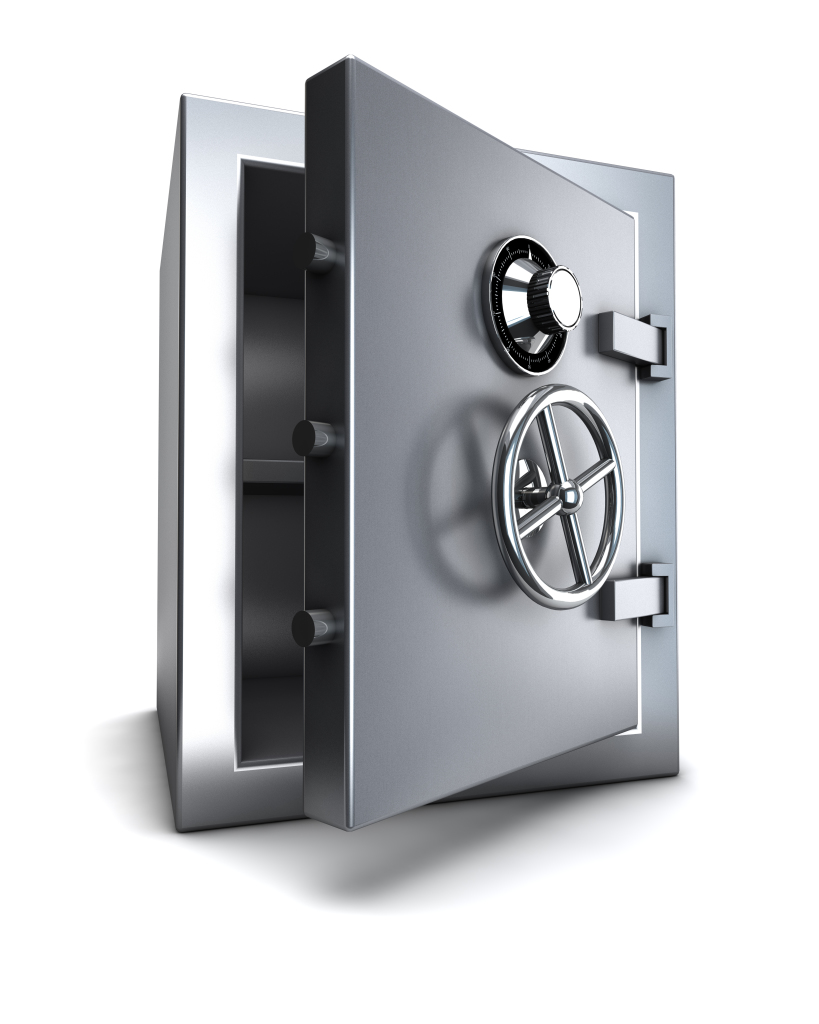 ★★★ Tip  – How to Crack the Code to Your Authentic Personal Brand ★★★
Personal branding is a term fraught with misconceptions. It conjures up images of slickly packaged, scandal-tainted celebrities, who manipulate us into buying lots and lots of things.
That's not what I am talking about.
Your authentic personal brand (APB) is deeply rooted in your unique combination of skills, strengths, imperfections, passions, values and creative abilities.
Here's a two step process to crack the code to your APB:
Step 1 – EXCAVATE
In this step you want to collect data about the qualities that make up your APB.  A 360 assessment is a great way to get objective and confidential feedback from a variety of sources who know you well.
Try this:  Create your own 360 assessment using a tool like Google Survey or Survey Monkey.  Send it out to colleagues, mentors, former bosses, friends, and family.  Ask 3-5 basic questions like: What are my biggest strengths?   When you think of me, what top 3 qualities come to mind?  In what areas do I need improvement?
Step 2 – CLARIFY
Take a look at the data you gathered in Step 1 and begin to make sense of it.  Look for recurring themes/qualities in the feedback you receive.
Explore these Qs: What are you noticing that is really unique about you?  What qualities do you want to amplify?  What qualities do you need to minimize?
Next week's tip (last in the series) will show you how to elevate and leverage your APB.
This is an excerpt of the powerful process I'll take you through in the Brand Y.O.U. Business  Bootcamp™, starting in a couple of weeks.
 Join me on Thursday, February 5th at 7pm ET (4pm PT) for a 30-minute, no-cost, Bootcamp Q&A Webinar.  
Here's the link to join the no-cost webinar:  https://attendee.gotowebinar.com/register/313137977230325250
★★★★★★
INFO ON BOOTCAMP:  http://www.tao-leadership.com/bootcampnow/                                                                                                                                                                          
Personal Branding Series Tip #1  
Personal Branding Series Tip #2 
Download this Episode